The Indiana Roof Ballroom is conveniently located in the heart of downtown Indianapolis, just steps away from some of the best hotels in city. We are proud to partner with the below hotels in order to provide our guests special rates, should you need sleeping accommodations. Please visit the selected hotels below for more information or visit the Indiana Convention and Visitors Association for more information on downtown hotels.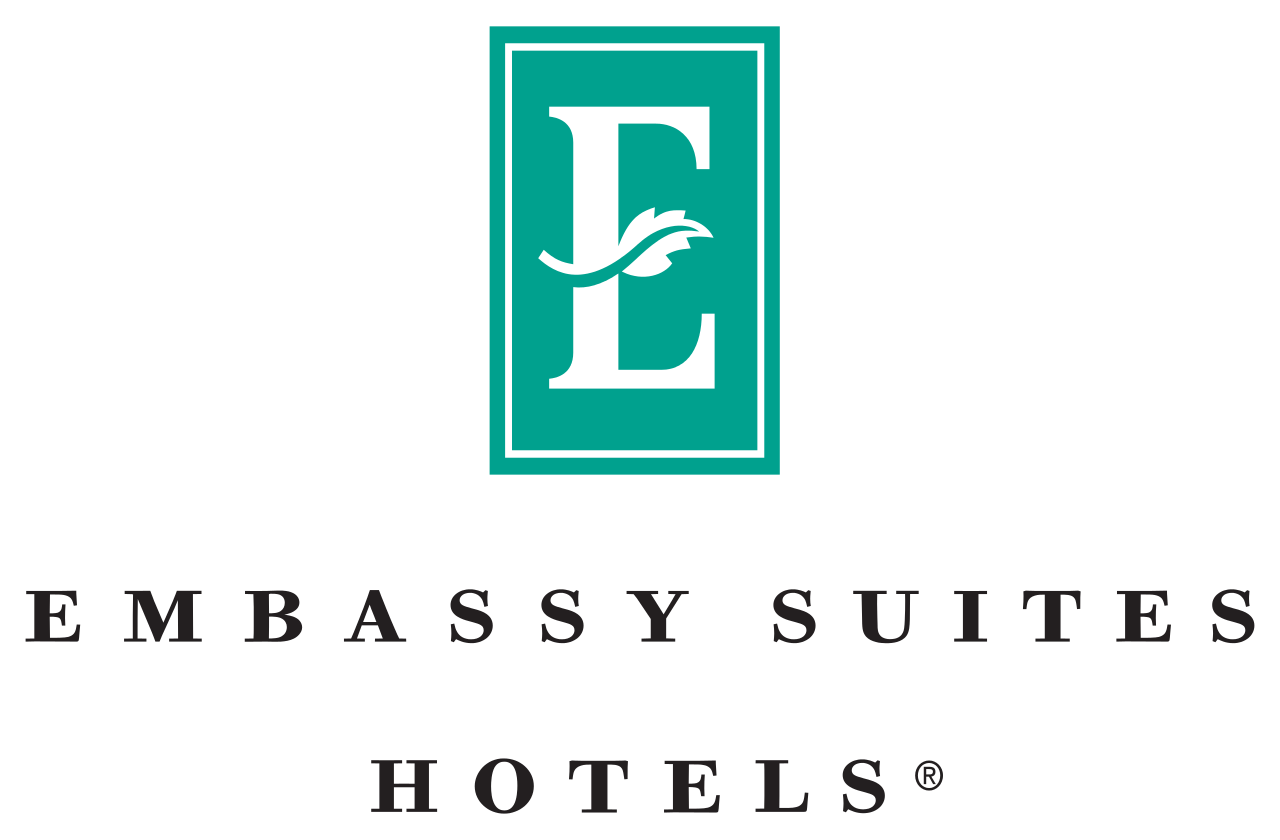 This all-suite hotel is connected to the Roof and includes newly renovated and tastefully decorated bedrooms and living rooms, as well as a wet-bar area in each suite. For reservations and more information, visit the Embassy Suites web site.

Enjoy your night out on the town with the Indiana Roof Ballroom and Conrad Indianapolis. To make your reservations today, go to www.conradindianapolis.com.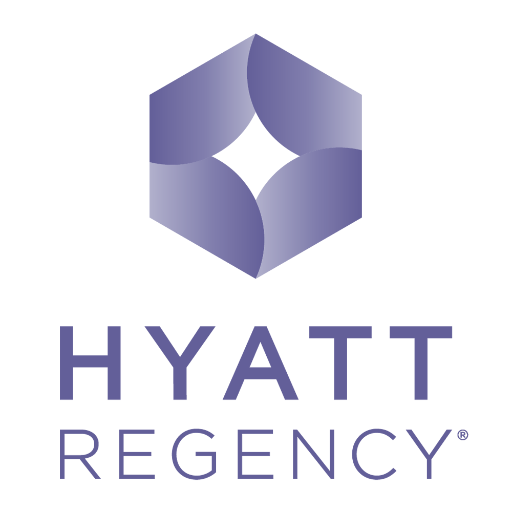 The beautiful Hyatt is conveniently located just across the street from our facility and the modern amenities of their contemporary hotel blend effortlessly with their classic design elements, creating a modern oasis in the heart of downtown. Please visit the Hyatt Regency Indianapolis for more information and to make your reservations.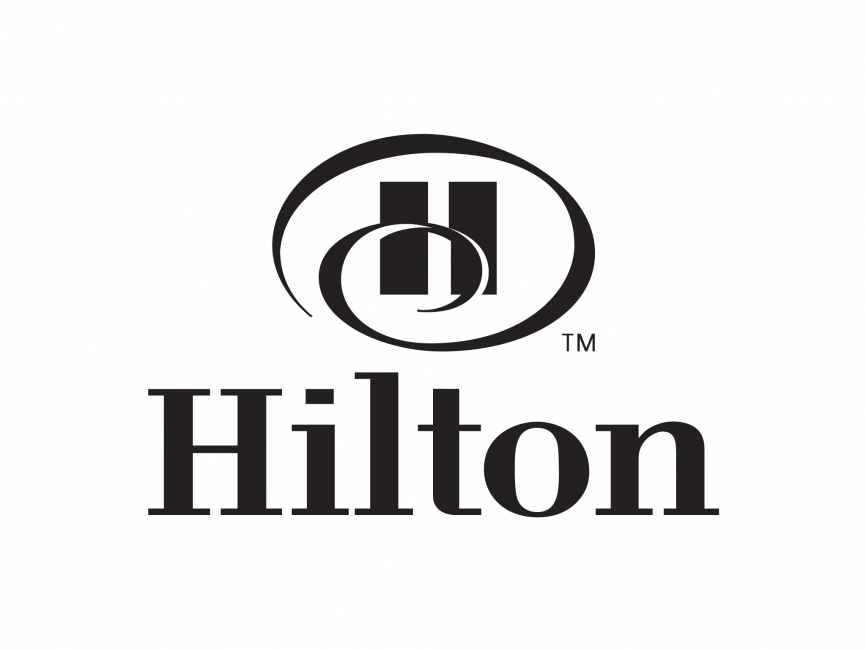 Located on the historical Market Street in the heart of downtown Indianapolis, the Hilton Downtown is within easy reach of the best that Indianapolis has to offer. For more information or to book your room, please visit their website.