Antonia Zunarelli – Senior Sales Manager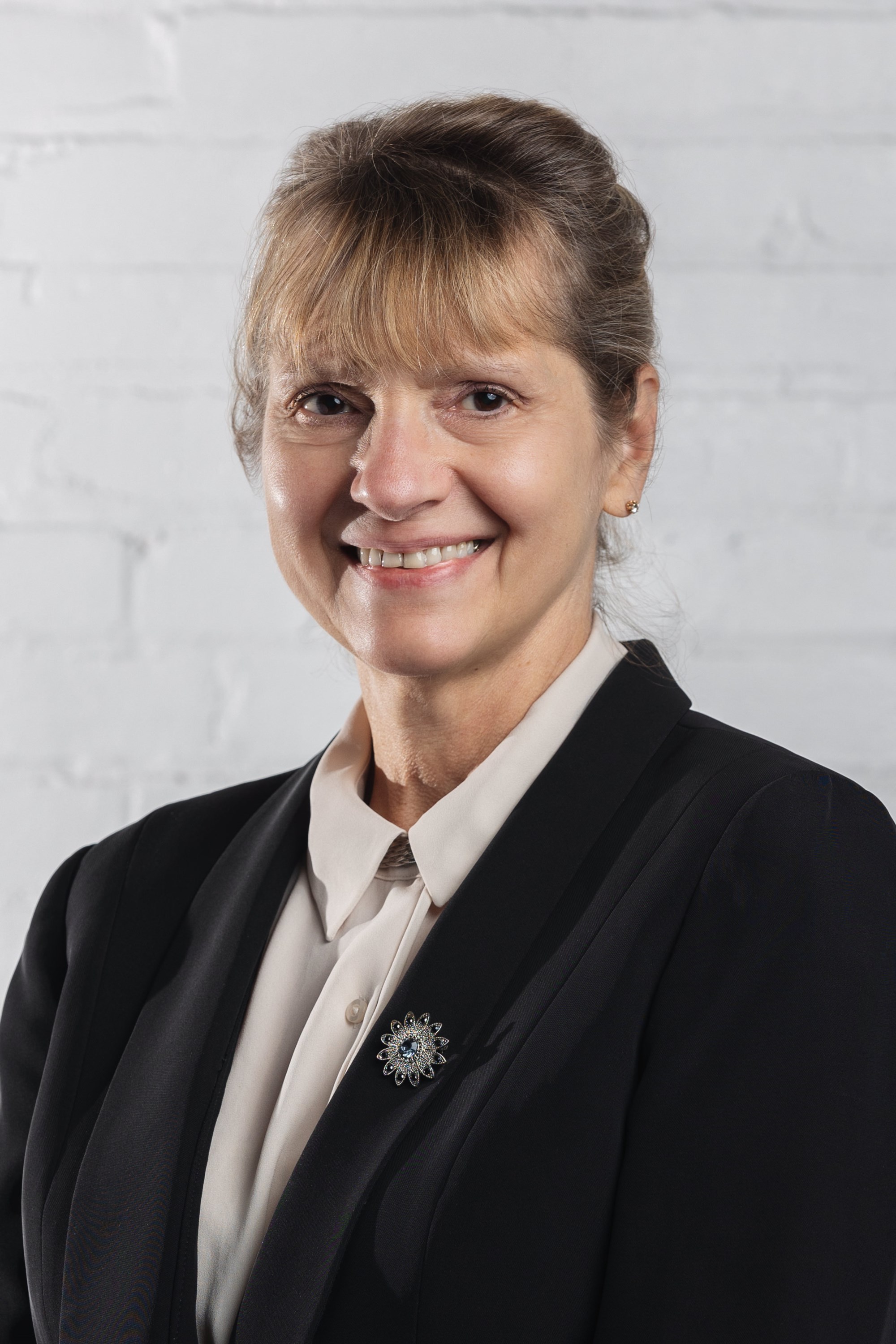 Antonia Zunarelli has been leading the Indiana Roof Ballroom team for over 20 years. She graduated from Indiana University with a bachelor's degree in liberal arts. Throughout her tenure, Antonia has played a pivotal role in establishing The Roof as a premier venue known for its impeccable standards and unparalleled service. Her leadership and dedication to excellence have been instrumental in shaping the venue's reputation and ensuring that every event held here is nothing short of extraordinary.
Antonia's love for travel and exploration has greatly influenced her approach to event planning. She believes food and culture are integral parts of any memorable experience. By immersing herself in different cuisines and cultures, she brings a unique perspective to her work, infusing events with a touch of global inspiration.
Jeff Van Der Moere – Director of Operations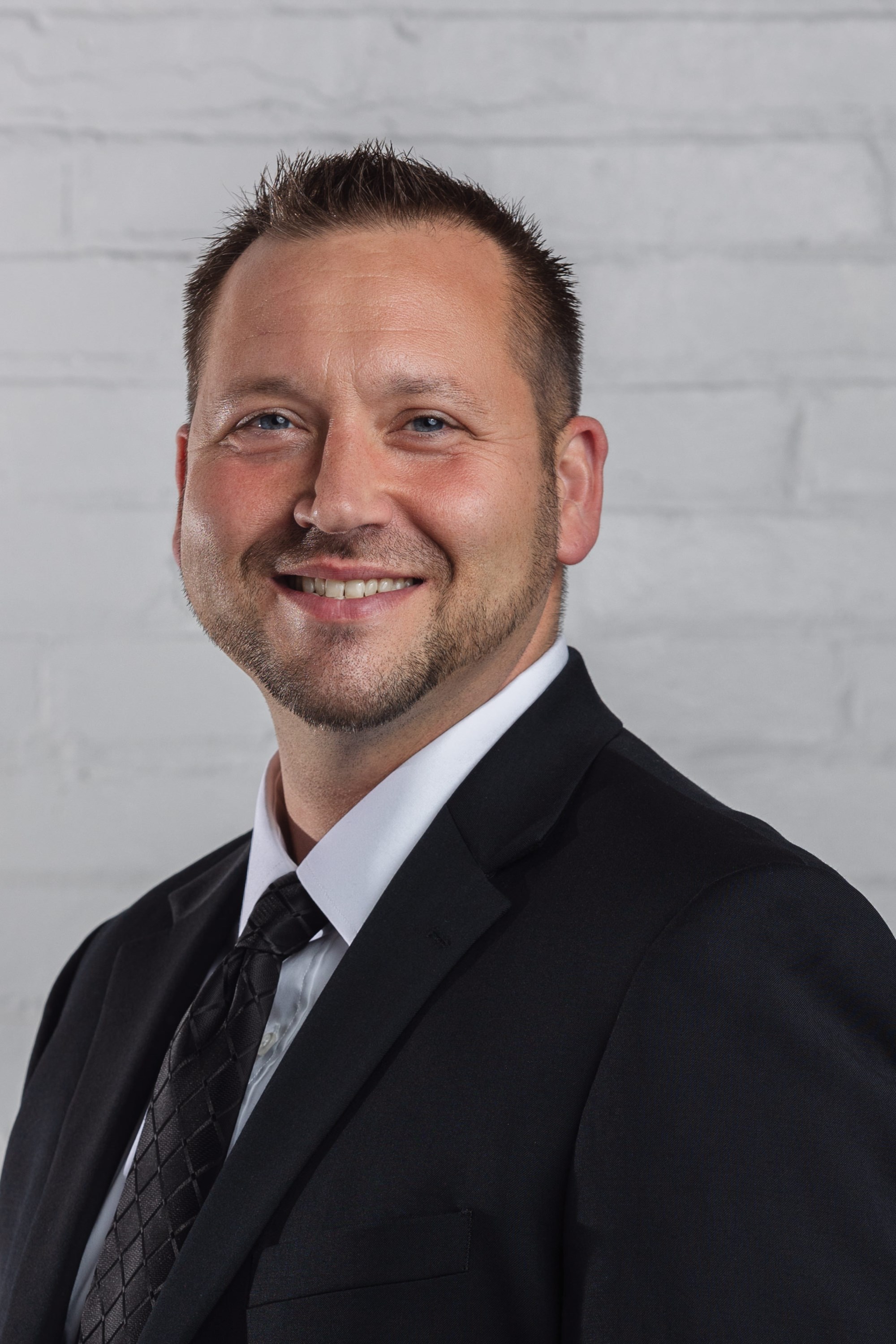 Jeff Van Der Moere, Director of Operations, has played a vital role at Crystal Signature Events for the past 26 years. Jeff graduated from Indiana University with a bachelor's degree in industrial organizational psychology. His educational background has given him a unique perspective in understanding human behavior, team dynamics, and client needs, which he skillfully applies in the event planning and management process. Jeff's passion for creating unforgettable experiences and his unwavering commitment to excellence have earned him the reputation of being the heart and soul of Crystal. Jeff strives to continually develop the Crystal team to ensure only the best of service is offered to our clients.
In his spare time, Jeff loves spending time with his wife and 3 boys. They enjoy traveling, outdoor adventures and hosting gatherings with friends and family.
Kile Shaw – Sales & Events Manager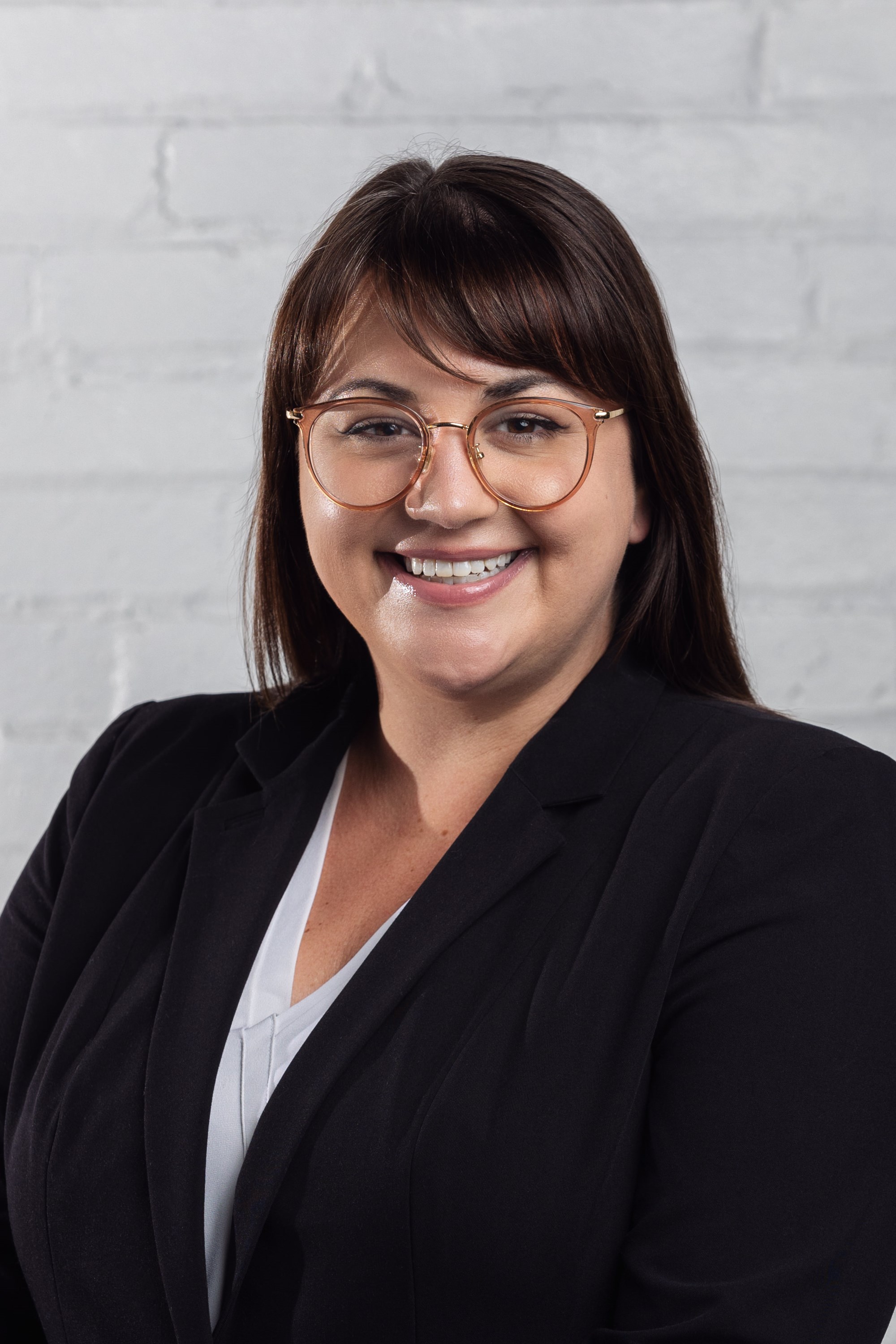 Kile Shaw is a highly skilled professional with a passion for event planning and a wealth of experience in the industry. After graduating from Indiana University with a degree in Tourism Management, Kile joined The Indiana Roof Ballroom over 10 years ago and has become an integral part of our team. Kile has successfully planned a wide range of events, from corporate conferences to elegant weddings, Kile's meticulous attention to detail and thorough understanding of the venue's capabilities ensure that each event is flawlessly executed. Her outgoing personality paired with her love for connecting with her clients on a personal level makes her an invaluable asset to The Indiana Roof Ballroom.
Kile's Outside of work, Kile enjoys spending time with her husband and fur babies! She also loves exercising, iced coffee, craft beer, and attending concerts.
Andrea Kelly – Sales & Events Manager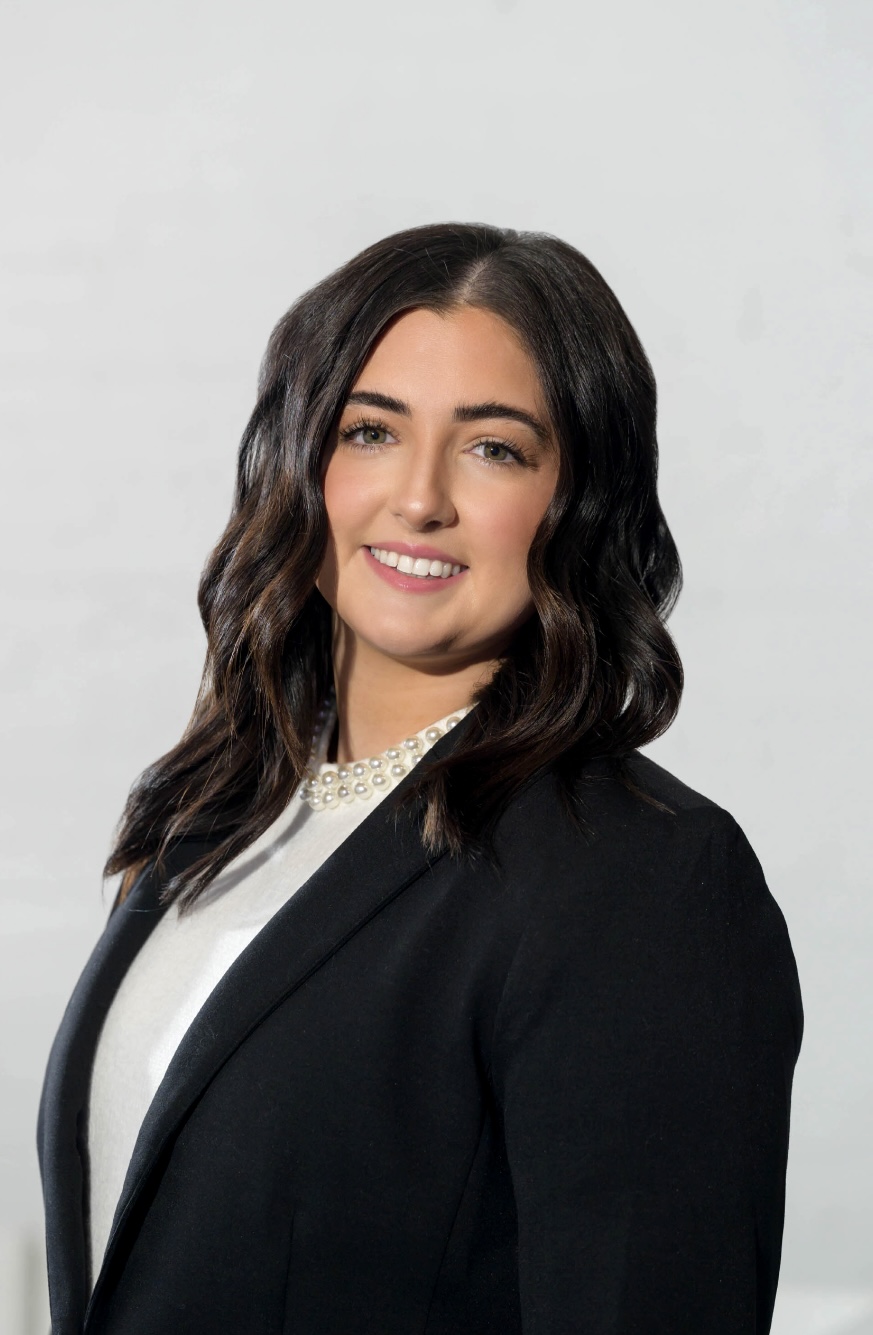 Andrea Kelly is an accomplished professional with a strong background in event planning and a passion for creating successful and memorable events. She graduated from Indiana University - Purdue University with a degree in Health and Human Services, along with a business certification from Kelly School of Business and a minor in Business Communications. Her diverse educational background brings a unique blend of skills and knowledge to her role as an event planner. As a perfectionist, Andrea is committed to her attention to detail to ensure her events are executed to perfection.
Outside of work, Andrea enjoys working out and spending time with her husband and two dogs.
Craig Skidmore - Operations Manager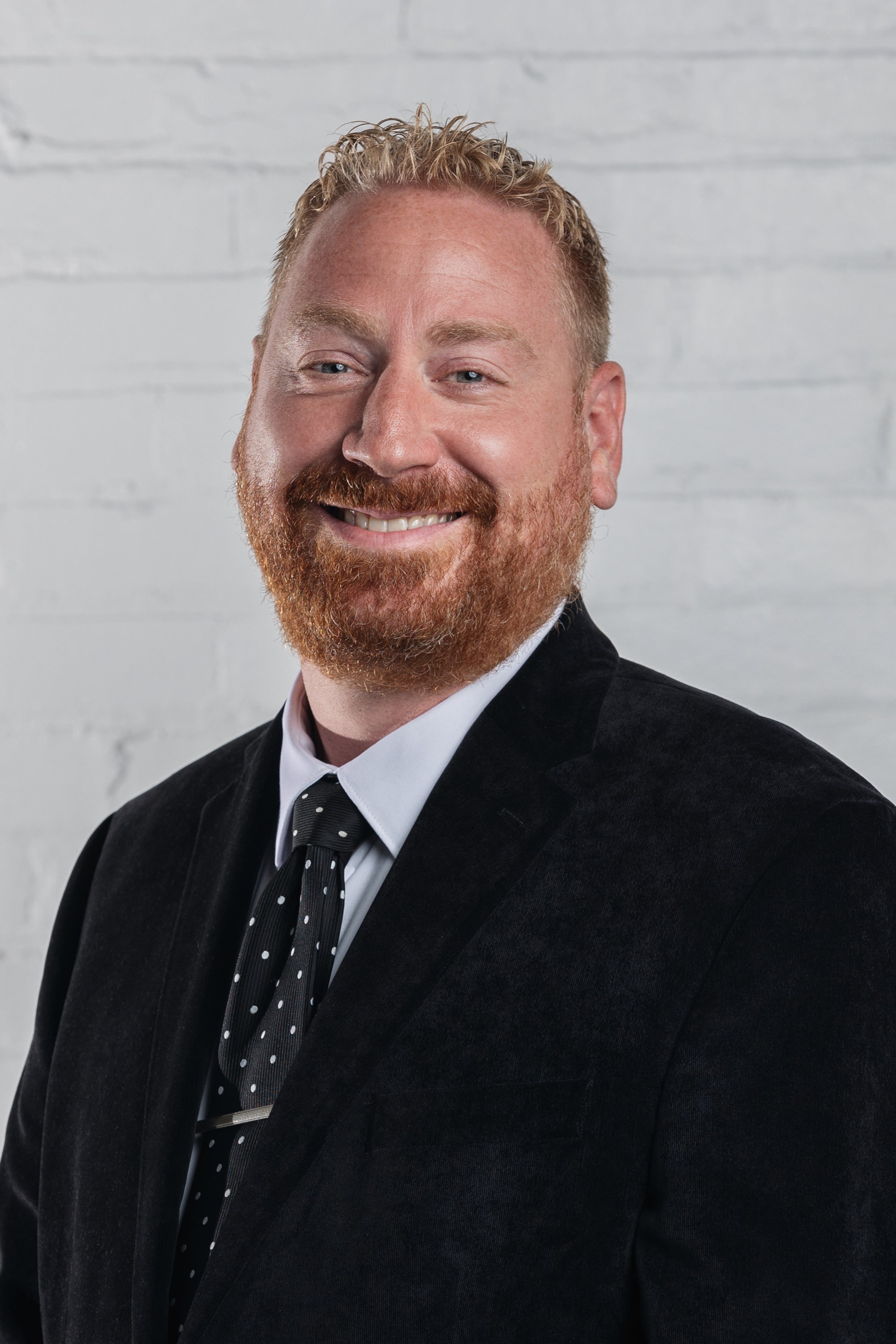 Craig Skidmore is a seasoned professional with over 20 years of experience in the operations department at The Indiana Roof Ballroom. Craig has played a major role in the success of numerous events held at our prestigious venue. Having served in the Navy, Craig developed a strong sense of discipline, organization, and attention to detail. These qualities have played a significant role in his ability to keep the team polished and ready for any challenges that may come their way. One of Craig's many strengths lies in his exceptional ability to build lasting relationships with our clients. His warm and personable nature, combined with his deep understanding of their needs and preferences allows him to produce the most amazing events.
In his spare time, Craig enjoys spending time with his lovely wife and friends, watching sports, playing basketball and golf, canoeing, and attending concerts.
Colton Humphrey – Assistant Operations Manager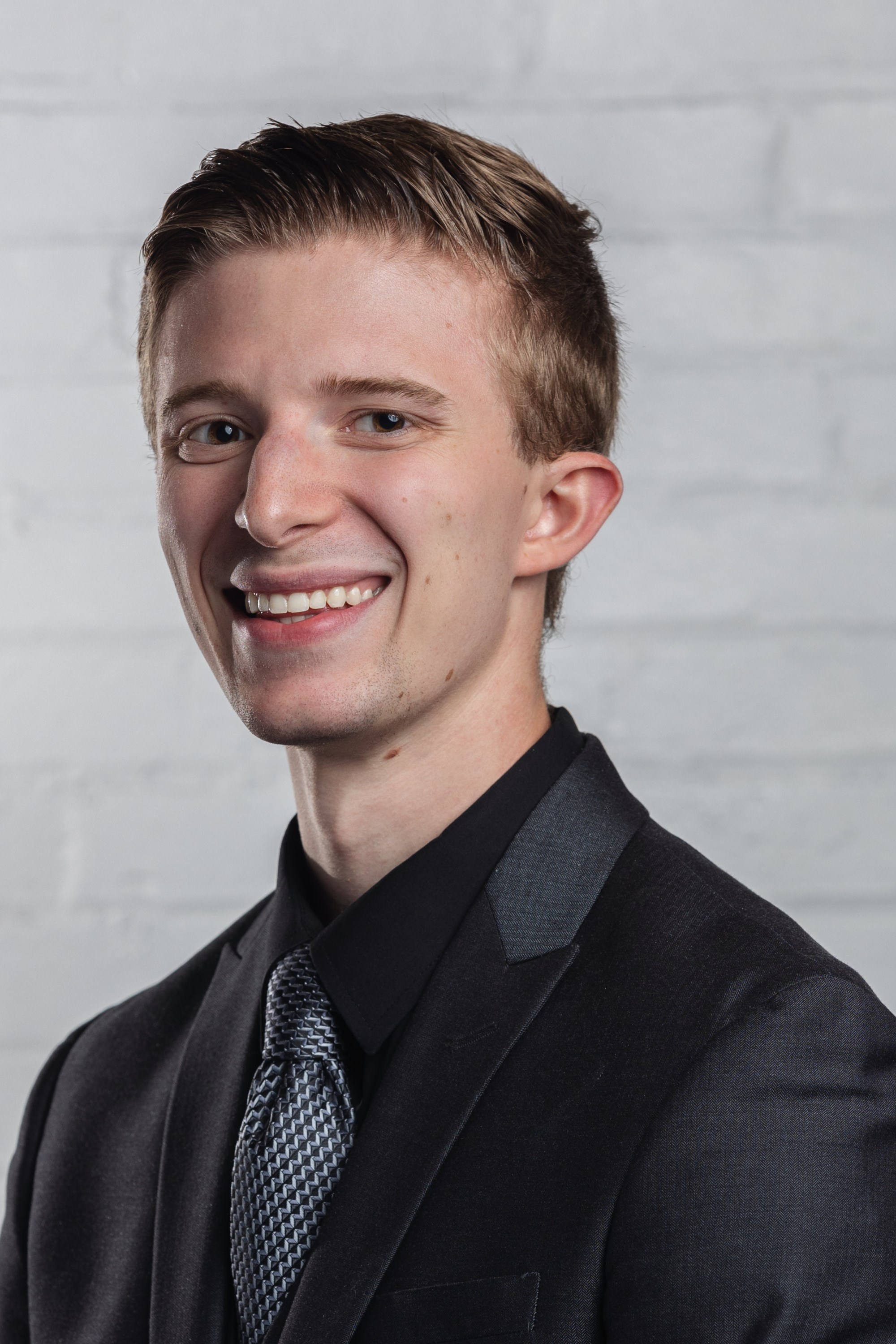 Colton Humphrey is a dynamic professional with a passion for creating exceptional experiences. He graduated from Ball State University with a Bachelor's in Interpersonal Communications, which has equipped him with the necessary skills to excel in his role as the onsite contact and manager for events. Colton's outgoing and infectious personality is one of his greatest assets. He has a natural ability to establish instant connections with his clients, making them feel comfortable and understood from the very beginning.
Outside of work, Colton enjoys exploring his creative side through various hobbies such as; searching for the best cocktail, dance, and games of all kinds.