Weddings are soaring to new heights, here at the Indiana Roof Ballroom!
Out 36 foot ceiling will make you and your guests feel like they are truly under the night sky – gazing up at the simulated stars and moon that complete the romantic look and feel of the evening.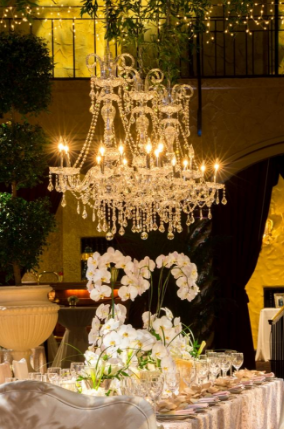 We also have nine rigging points in our ceiling, where there are so many unique and wowing ways to decorate the space. From hanging chandeliers over the head table, to bistro lights cascading from one balcony railing to the other; even draping fabric to create a soft and dreamy canopy – the opportunities are endless!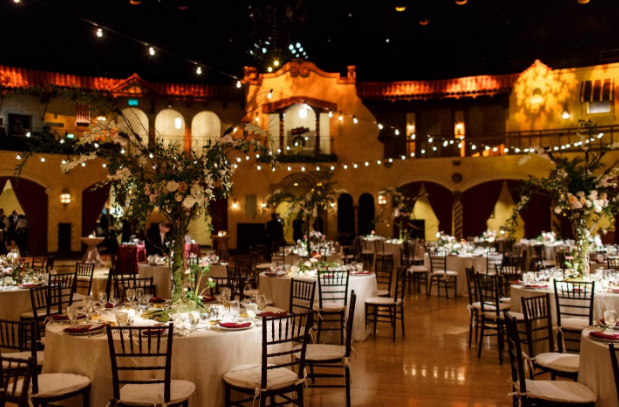 Come chat with the expert planning team at the Indiana Roof Ballroom and find out more about how to make your special day, truly one-of-a-kind.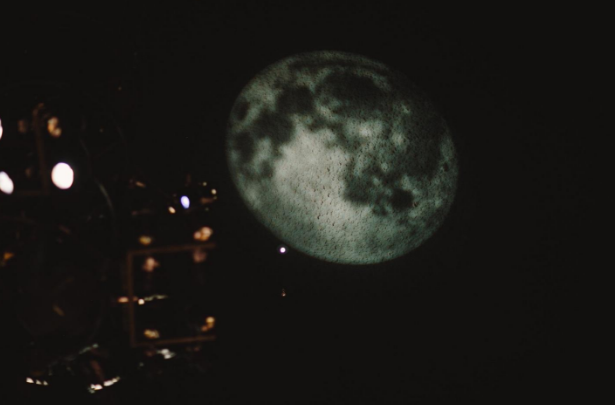 Related Topics: Weddings, Events at the Indiana Roof, Wedding Receptions, Wedding Venus, Indianapolis Wedding Receptions, Unique Wedding Venues